Boomba Racing

is proud to present our very own 9th gen civic Si motor mounts!

We have been supporting our 8th gen enthusiasts for years with motor mounts, fuel rails, and more.We would like to first say thank you everyone for the warm welcome and we are ready to roll with our products!

Installation is simple and does not require engine support. They are machined of lightweight, aircraft quality aluminum with solid polyurethane bushings. The polyurethane hardness is carefully chosen so the engine mounts do not transfer any excessive vibrations to the body but give you very solid feeling during acceleration. Eliminate all wheel-hop improve your, shifts and feel the car planted to the ground. We know you will not be disappointed with our motor mounts! Boomba motor mounts are a direct replacement from your stock OEM. Available in natural aluminum, black and red.


Now Comparing Our Much lighter Mounts to OEM.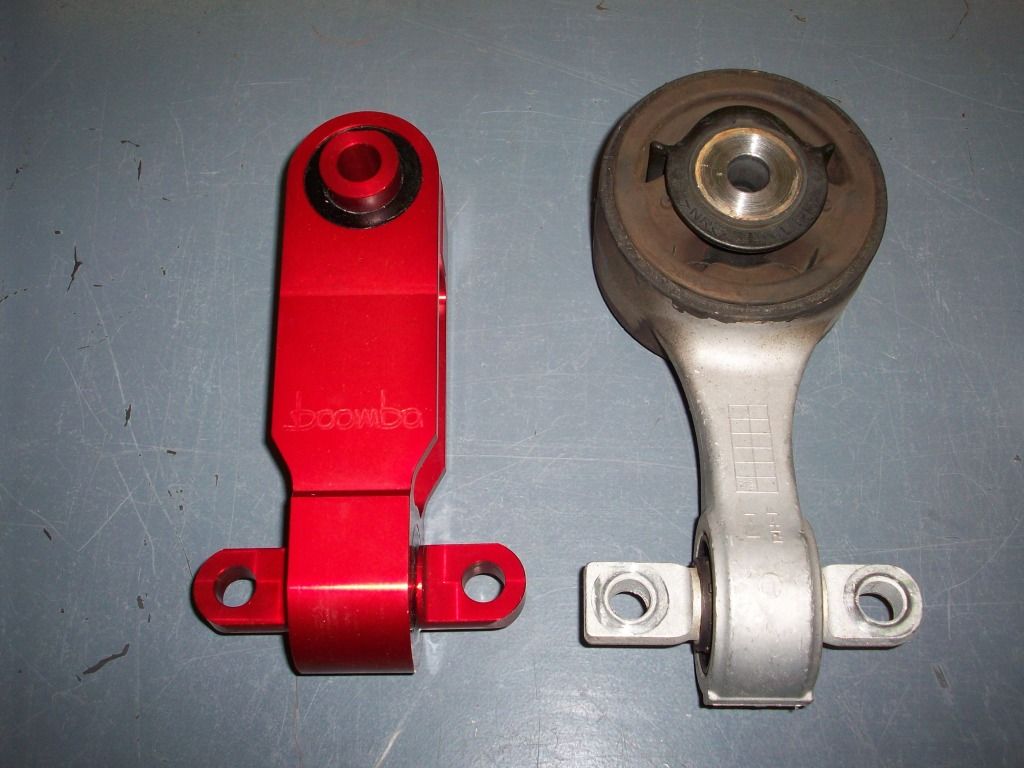 MSRP$195.00+shipping.