Discussion Starter
•
#1
•
Sorry for the crappy iPhone pictures.
Tools Required: jack and stands, 14mm socket, 14mm wrench, 10mm socket, 5mm allen key.
Difficulty: 3/5, really not too bad
Here is my shipping receipt from CHH for all the part numbers required to do the install. You really only need four of the bolts, but I wasn't sure, so I just bought eight just in case.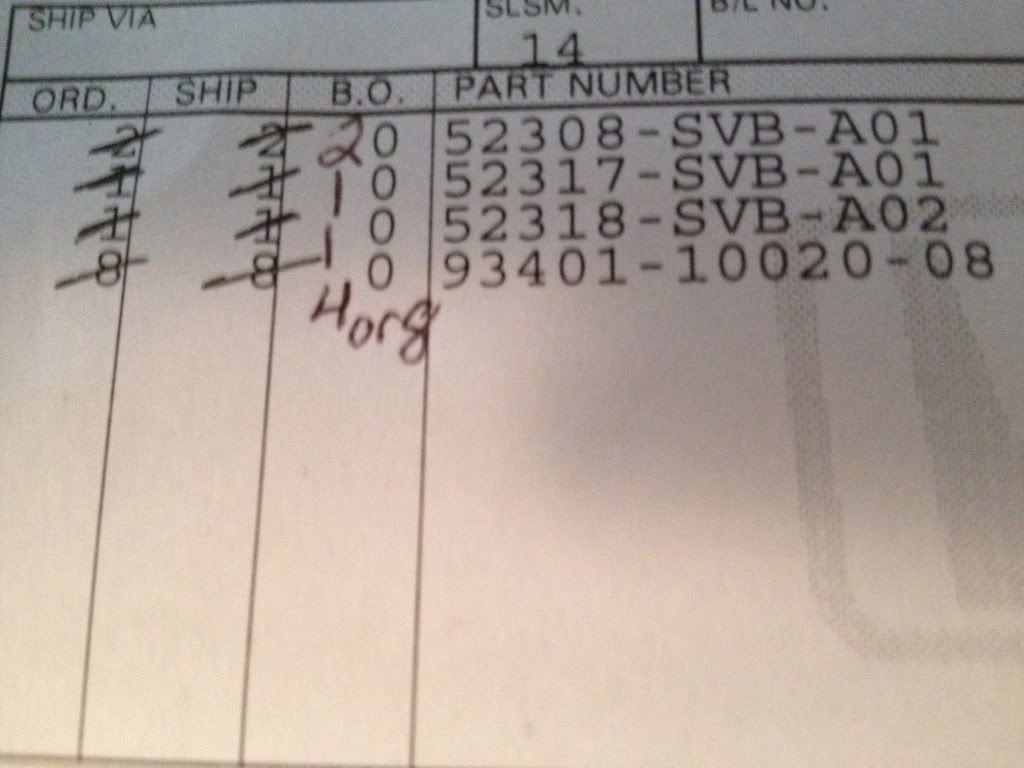 Inspect everything to make sure you have everything required to do the install.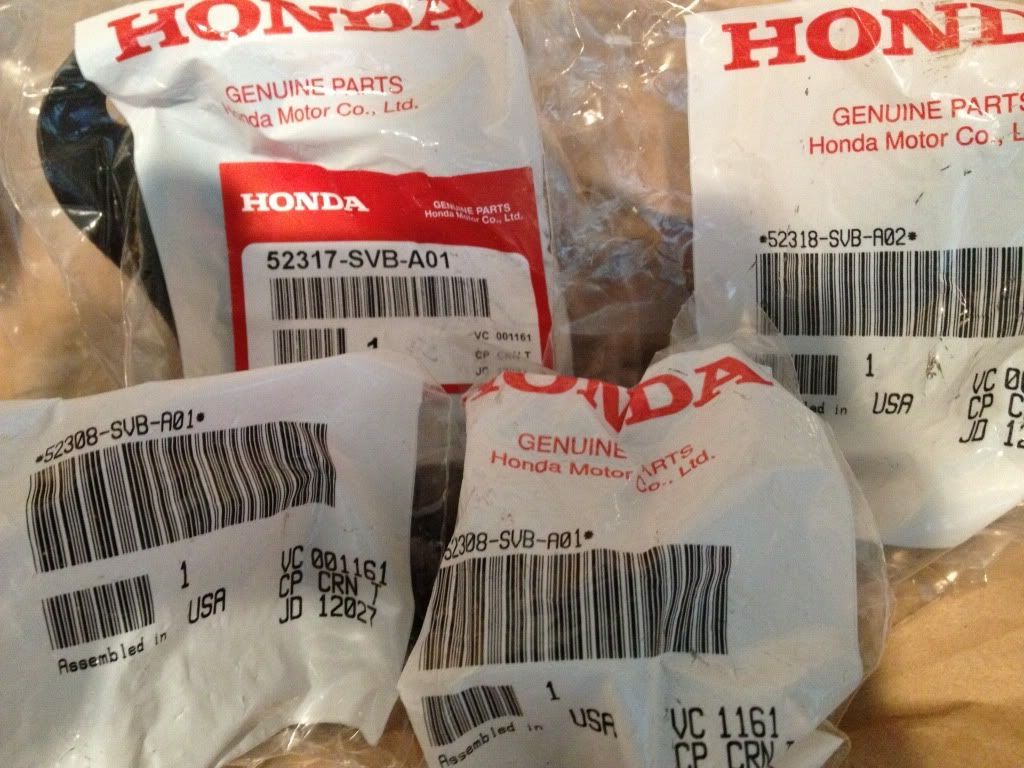 Now for the install. First off, chock a front tire and lift the rear end of the car.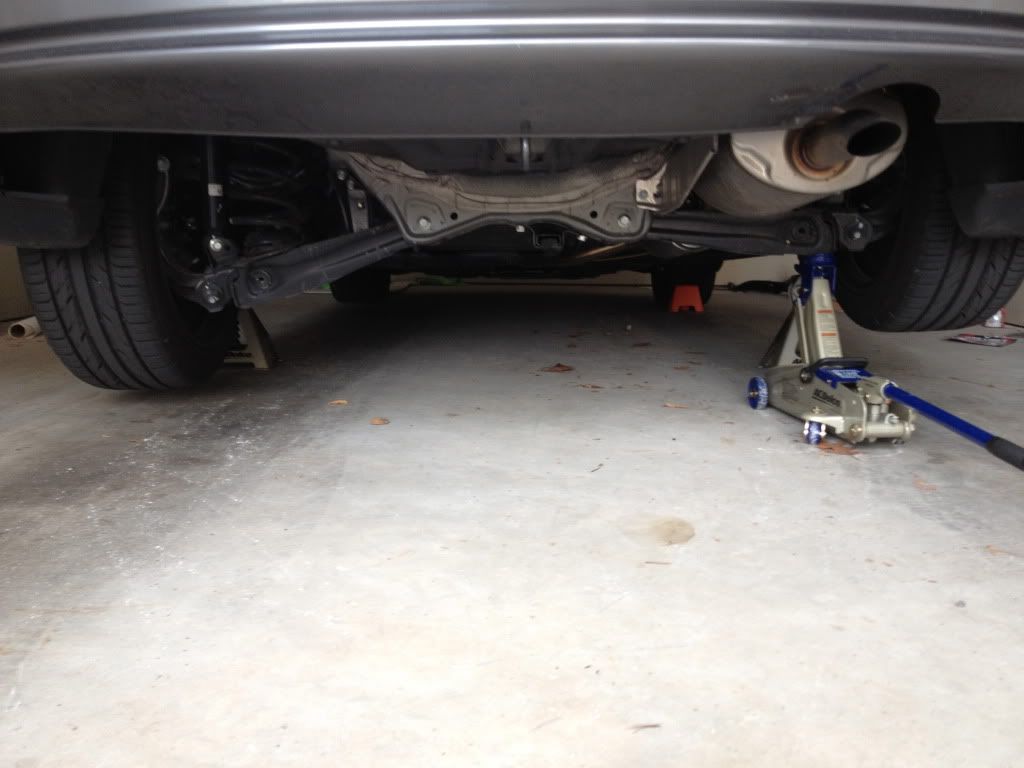 Second, remove three 10mm bolts from exhaust heat shield on the front side of the gas tank and one clip from the plastic shiled to access 14mm bolt.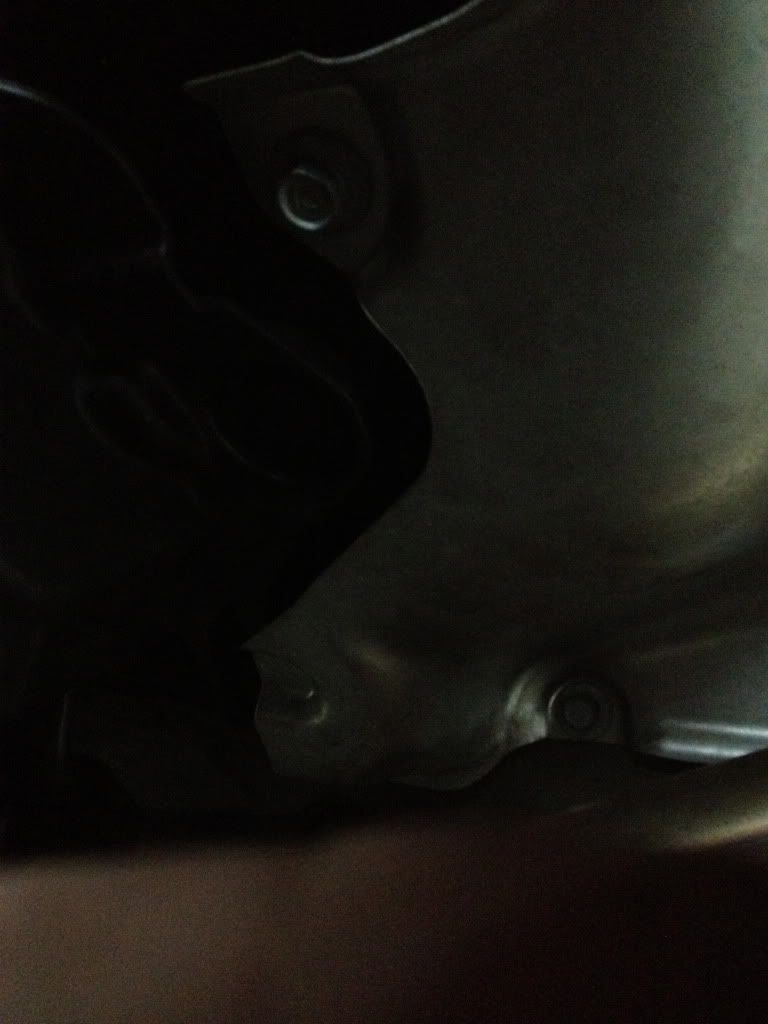 Third, removed three 14mm bolts and remove the brace from under the gas tank.
Bolt from under the exhaust heat shield.
Fourth, remove 14mm nuts from sway bar end links.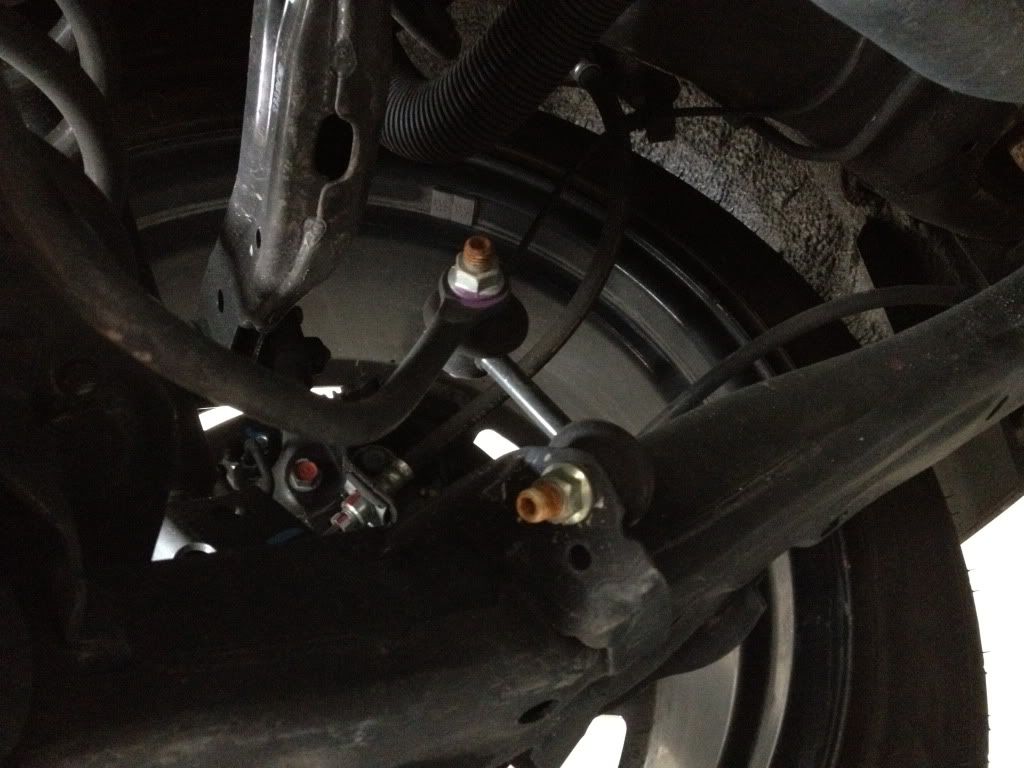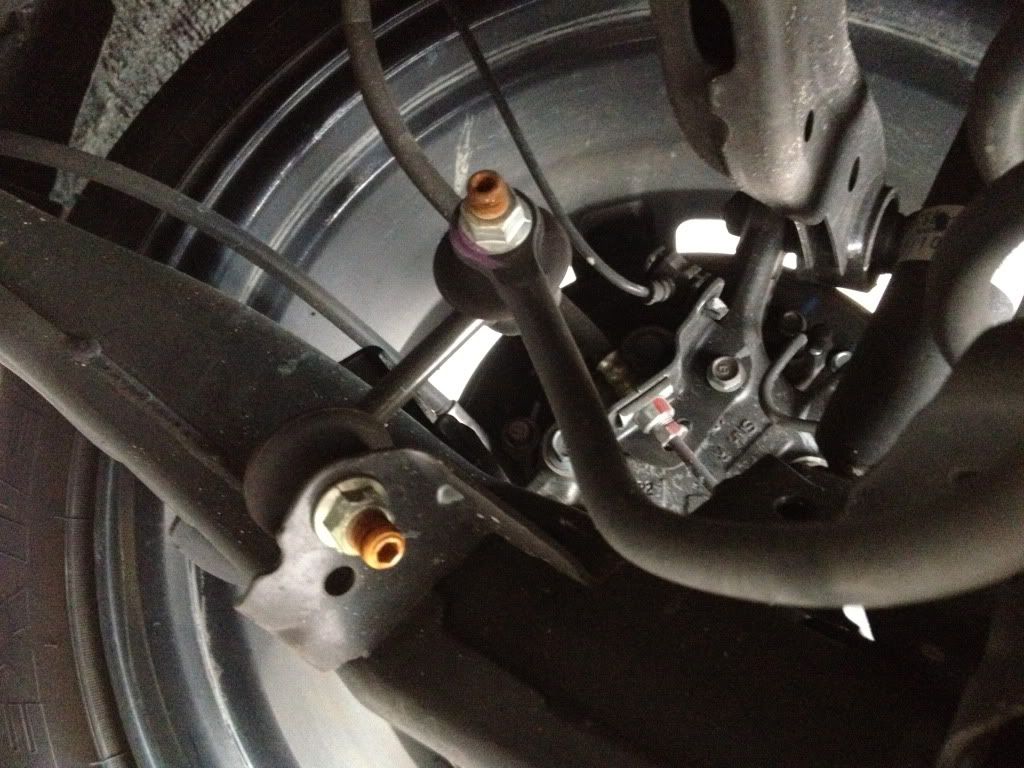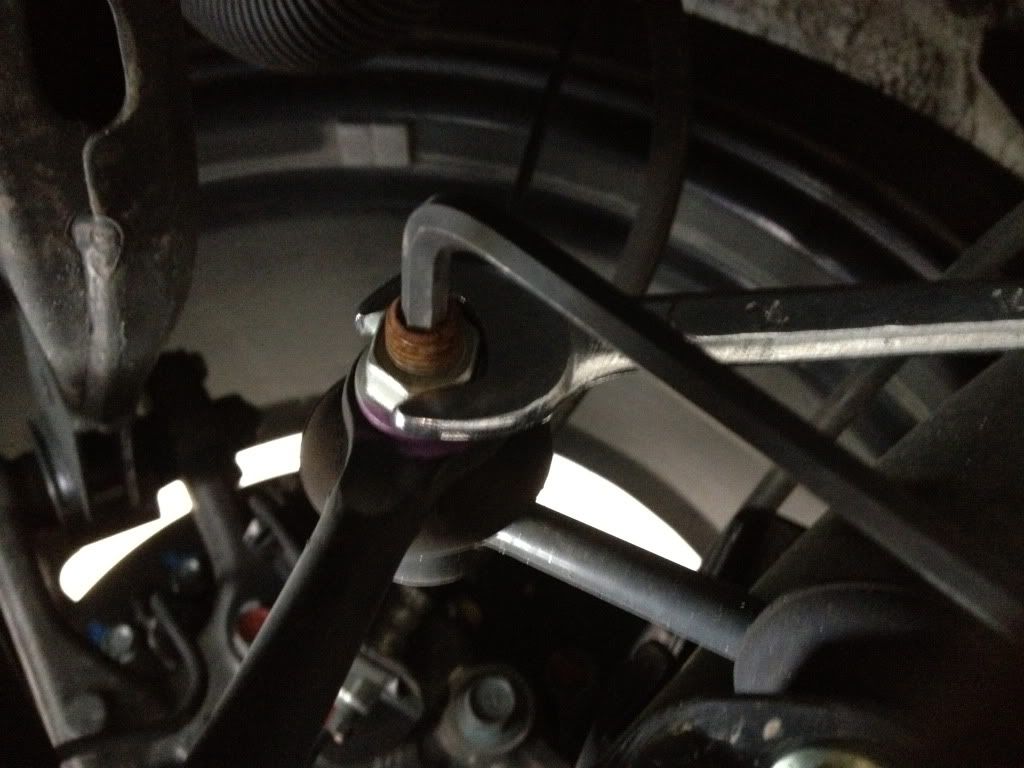 Here is where the 5mm allen key and 14mm wrench came into play.
Fifth, remove four 10mm bolts from the sway bar brackets and remove sway bar.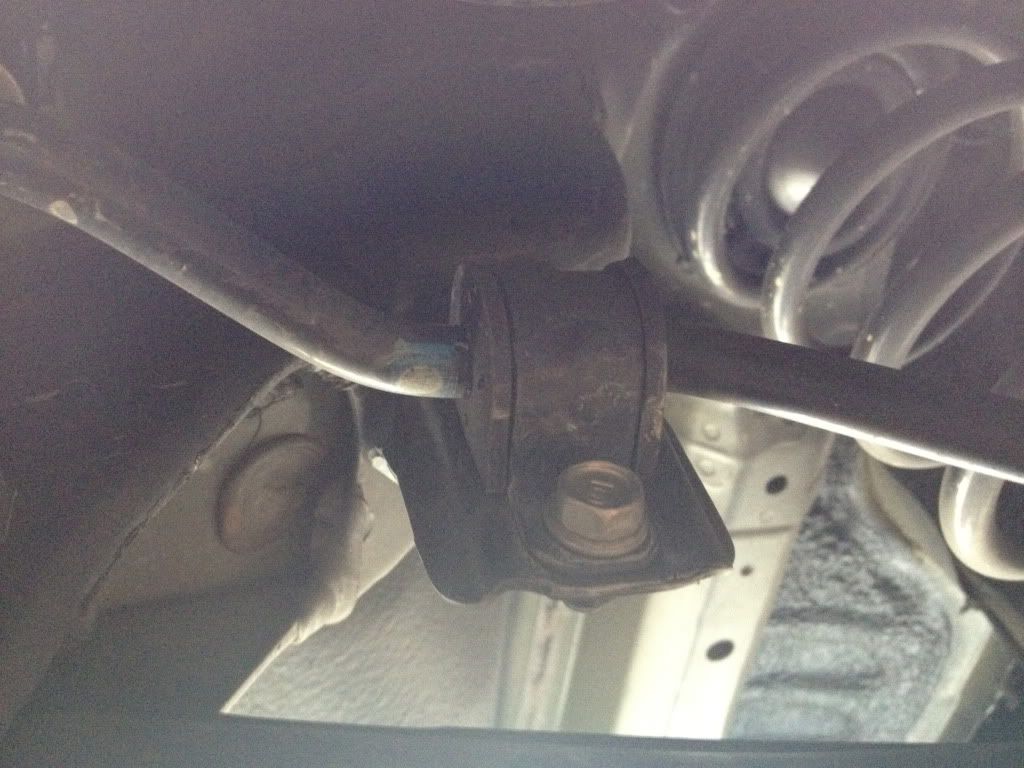 Old vs new.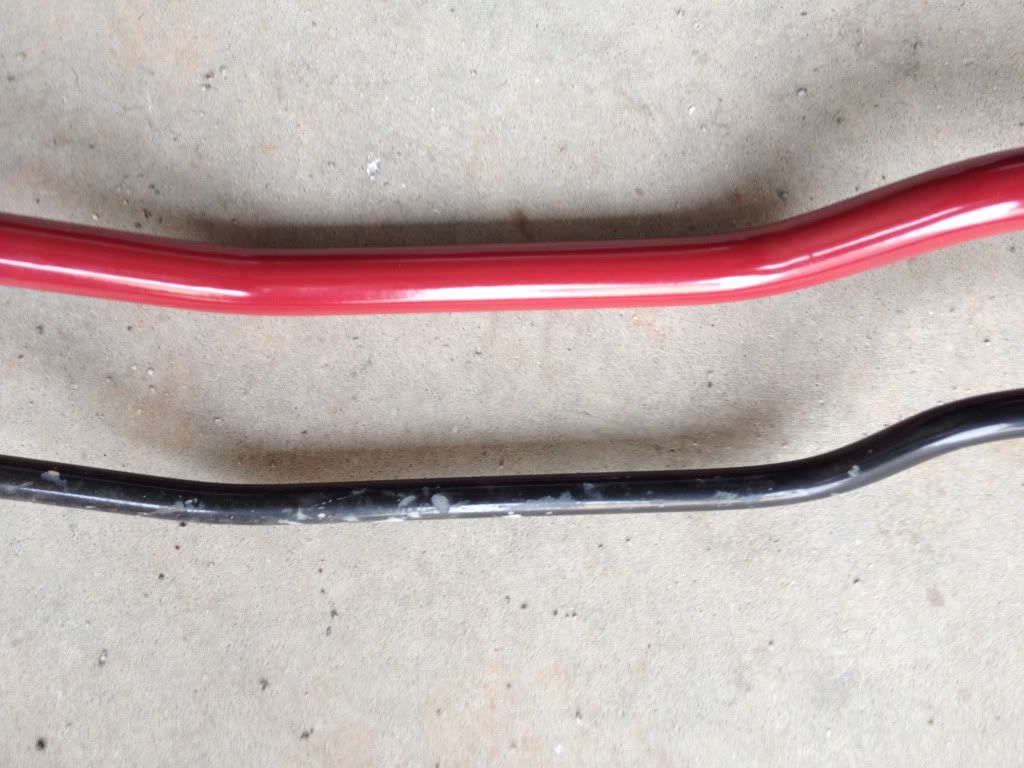 Closer comparison.
Sixth, remove four 14mm bolts and two sway bar brackets.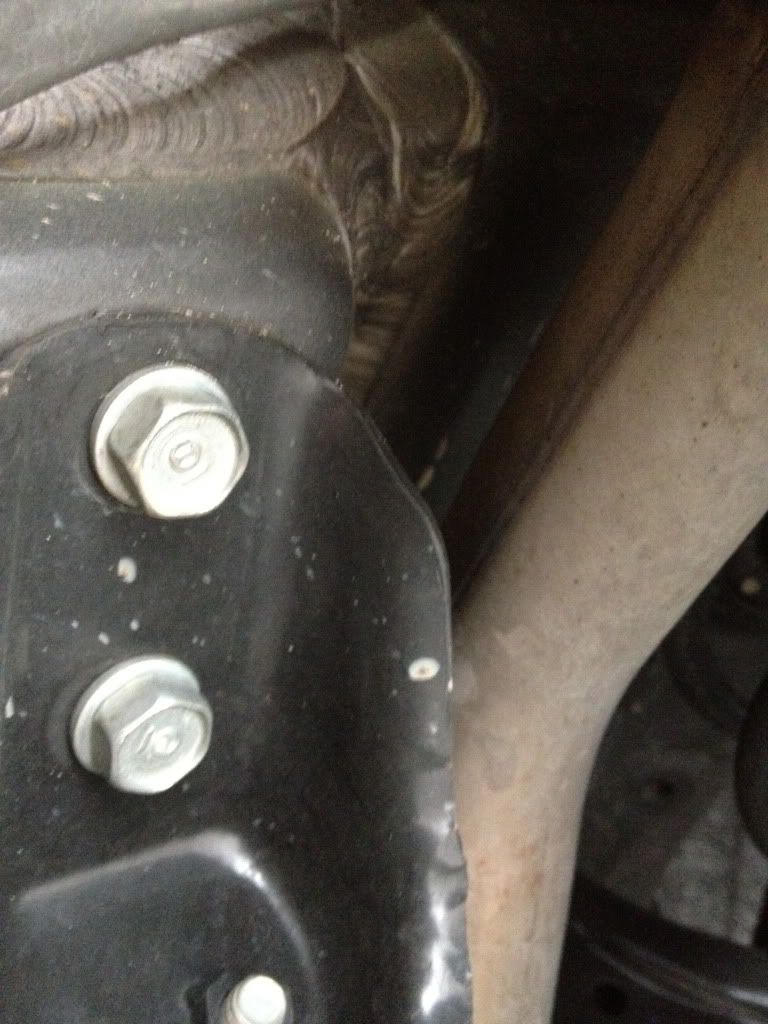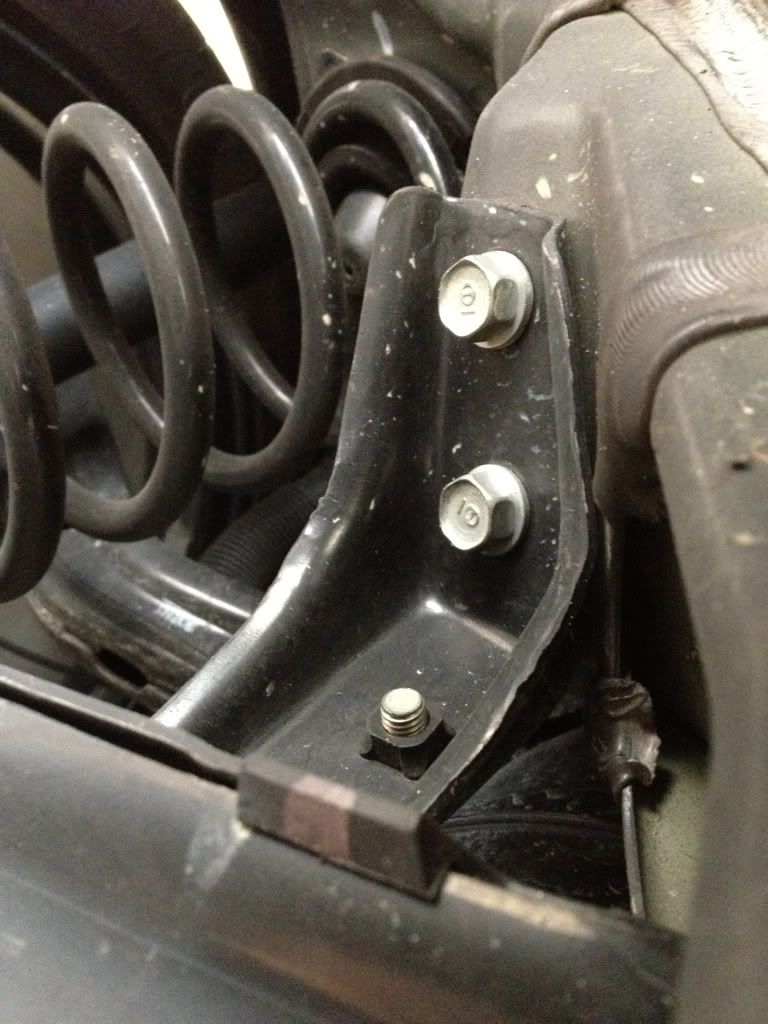 I got too excited installing the sway bar, so I completely forgot to take pictures of the actual install, but it's all done in reverse order. This sway bar makes a world of difference driving through corners. Body roll is minimal now, and I'm still running stock springs. I set mine at the top hole, which from what I've read is suppose to be the stiffer setting. I hope this helps DX, LX, EX, and EX-L owners out.