Discussion Starter
·
#1
·
For you guys that are required by law to run a front plate but would like the looks of no plate for shows, meets and show & shines I made a system for my TL that I will be doing on the Civic too.
Here are some pix and a link to the DIY ... this can be done on most cars.
Plate up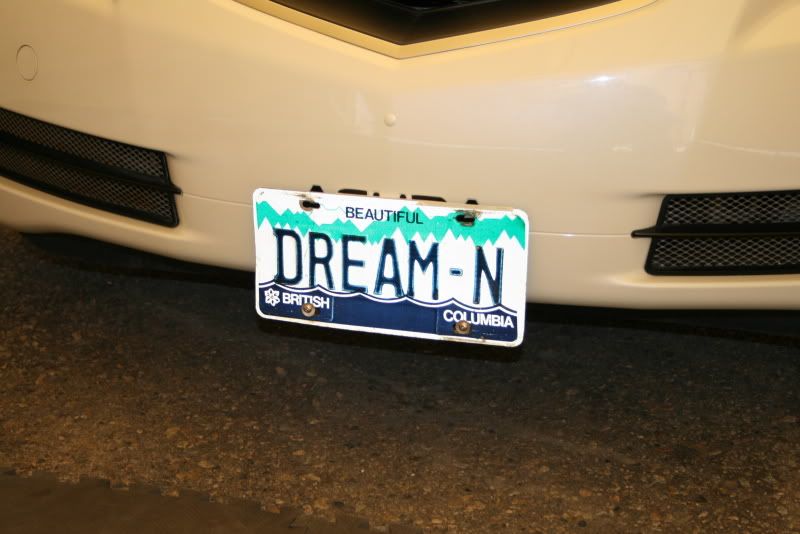 Plate 1/2 lowered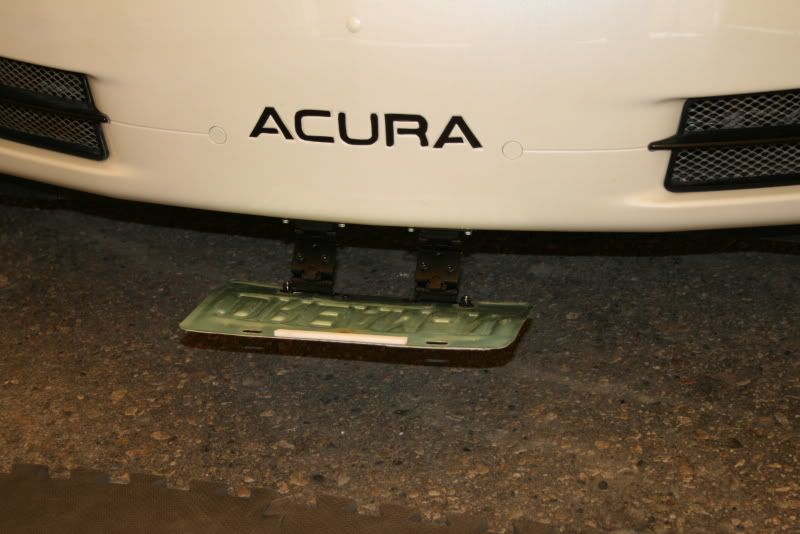 Plate vertical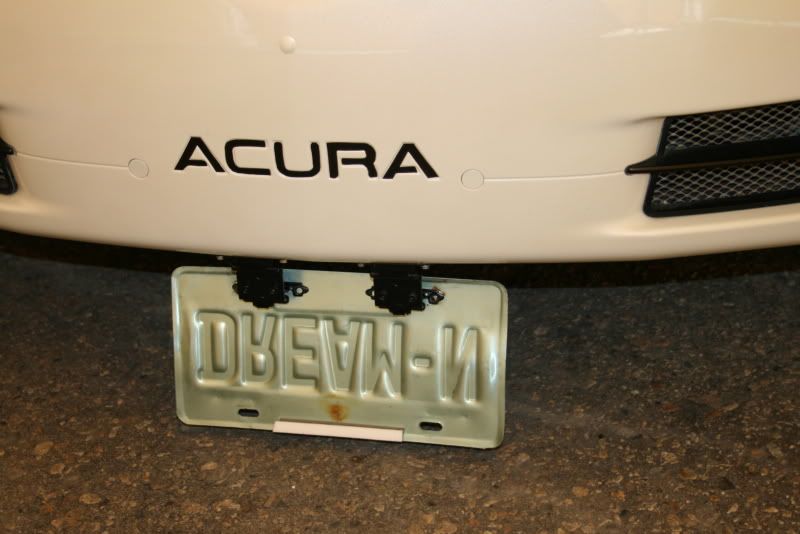 Plate hidden
From a distance.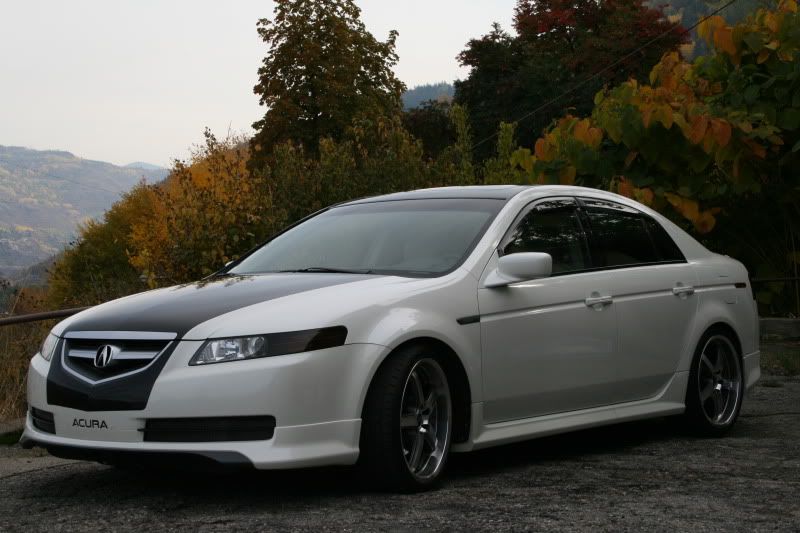 Link to the DIY with more pix
Hidden plate prototype - AcuraZine Community
Enjoy.