I just received my LED bulbs and decided to installed them.
I wanted to see if the LED are even bright enough for my LIKING before I buy HIDS to put in the fog housing.
They are very easy to installed, I can do it with my eyes closed. I rate this a 1 out of 10 scale from easy to hardest. took me about not even a minute to do one side.
THE ONLY TOOL YOU NEED IS A SCREW DRIVER
The LED bulbs I bought.
1.
Unfasten the 1 and only screw on the fog light bezel.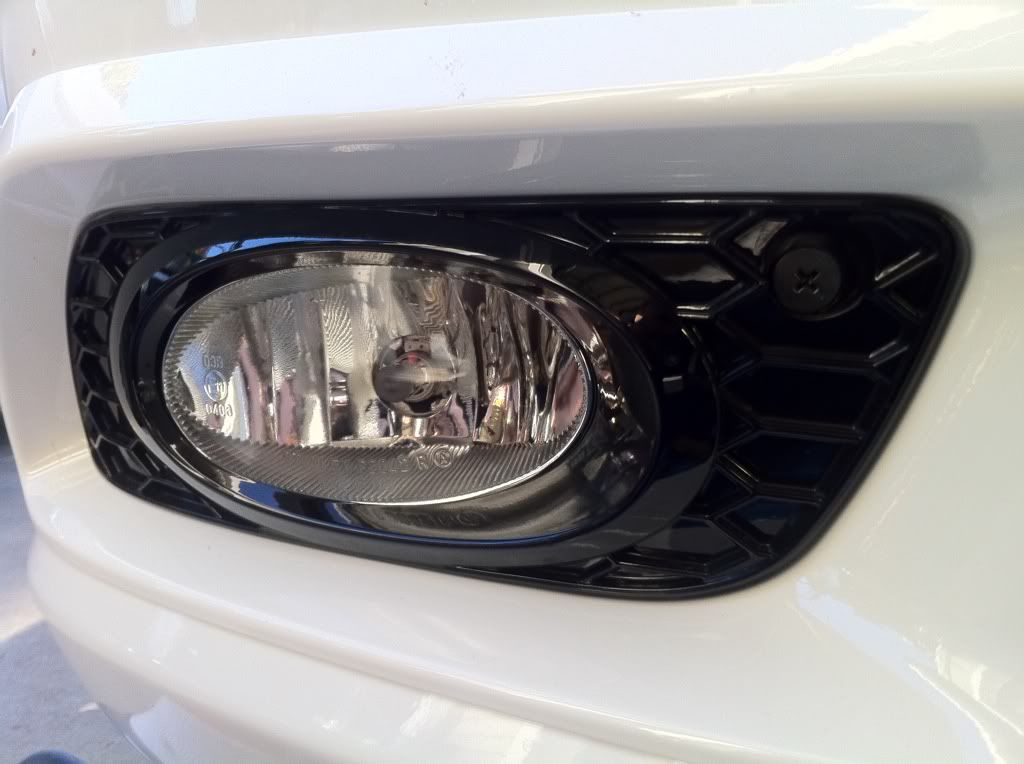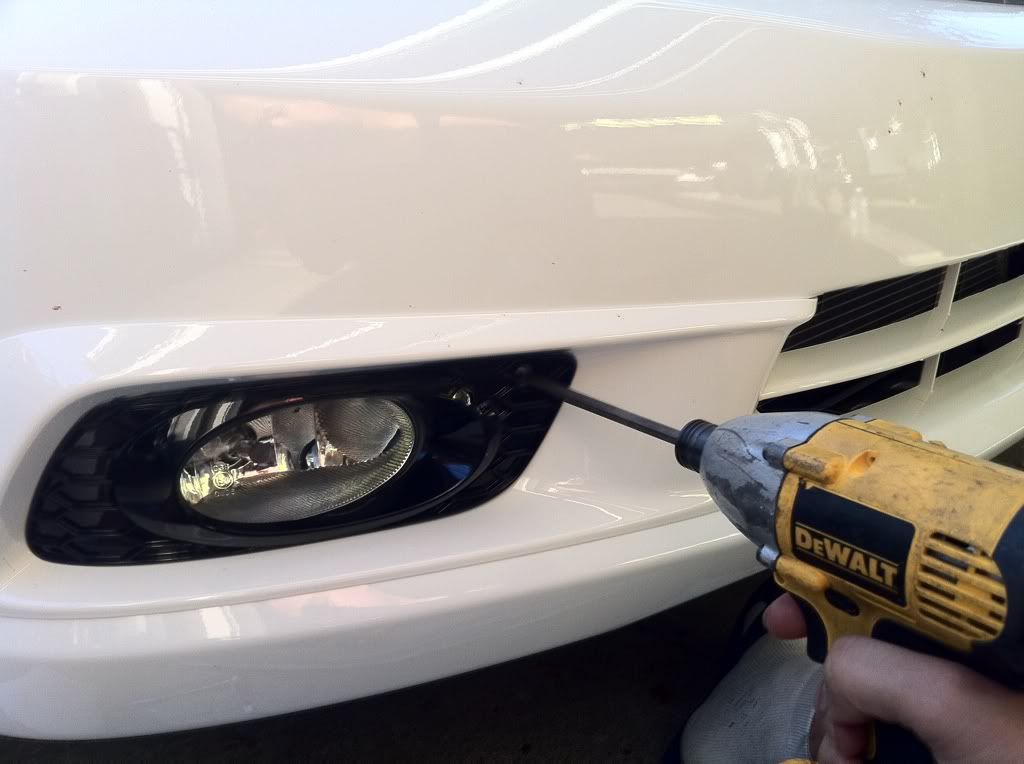 2.
Pull the right side of the fog bezel out and it will slide out easy.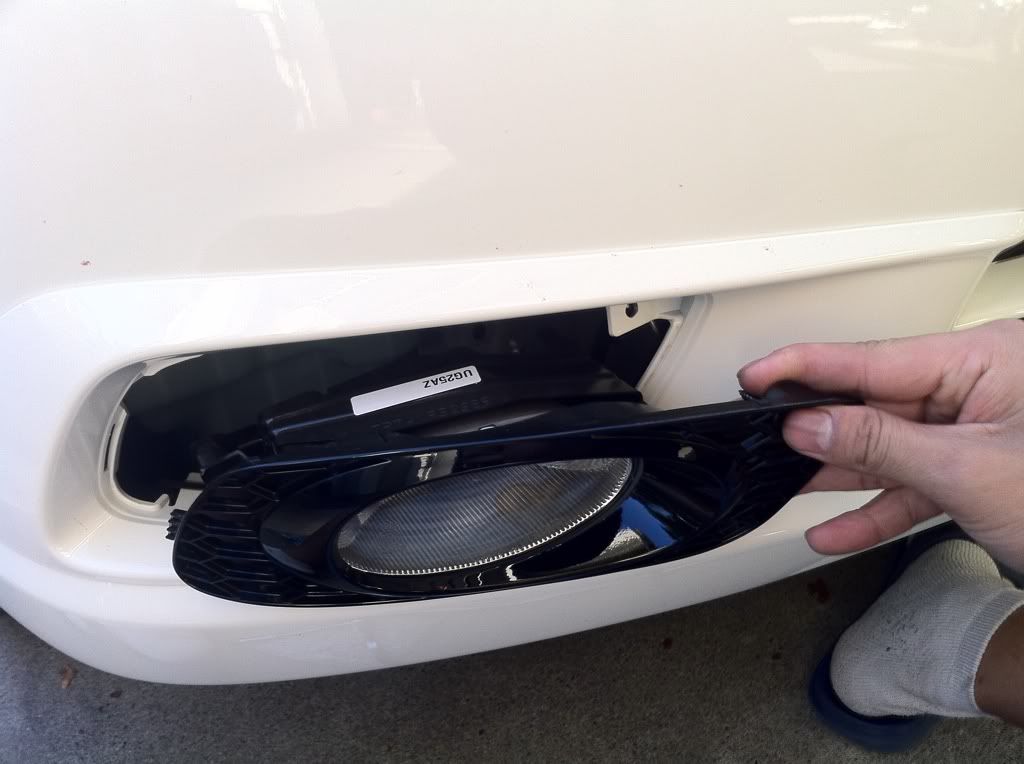 3.
Unplug the connect from the bulb.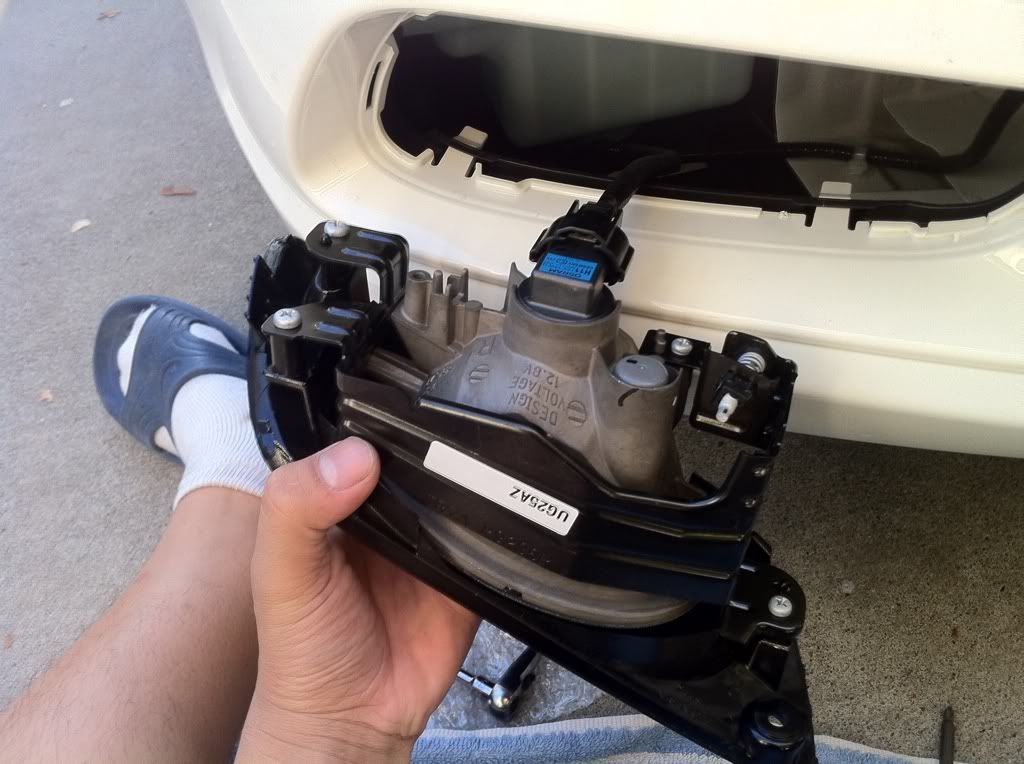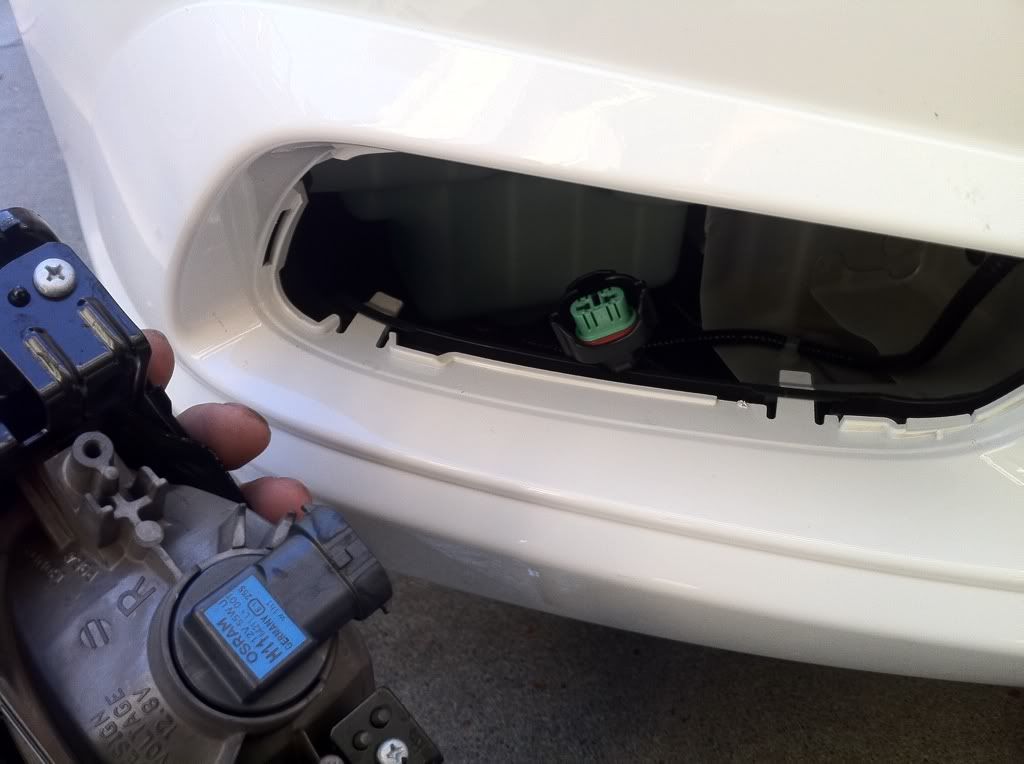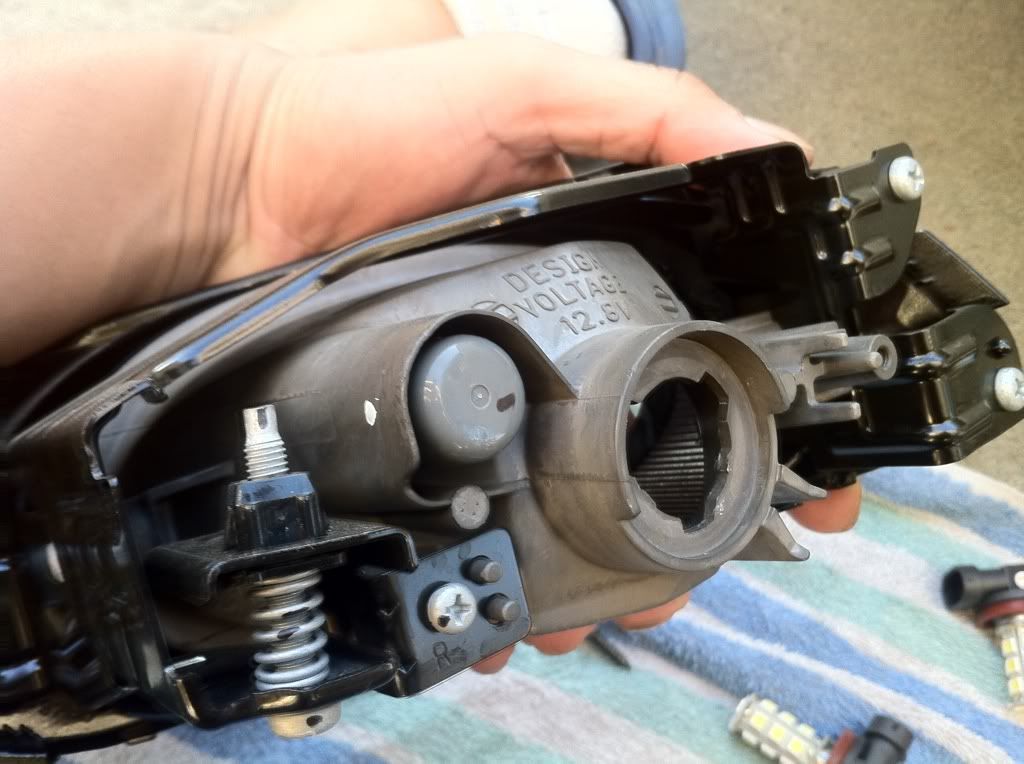 4.
Compare bulbs for fun lol
5.
Plug in the new bulb.
NO IMAGE(S)
6.
Put the left side of the fog light bezel in first and push against bumper.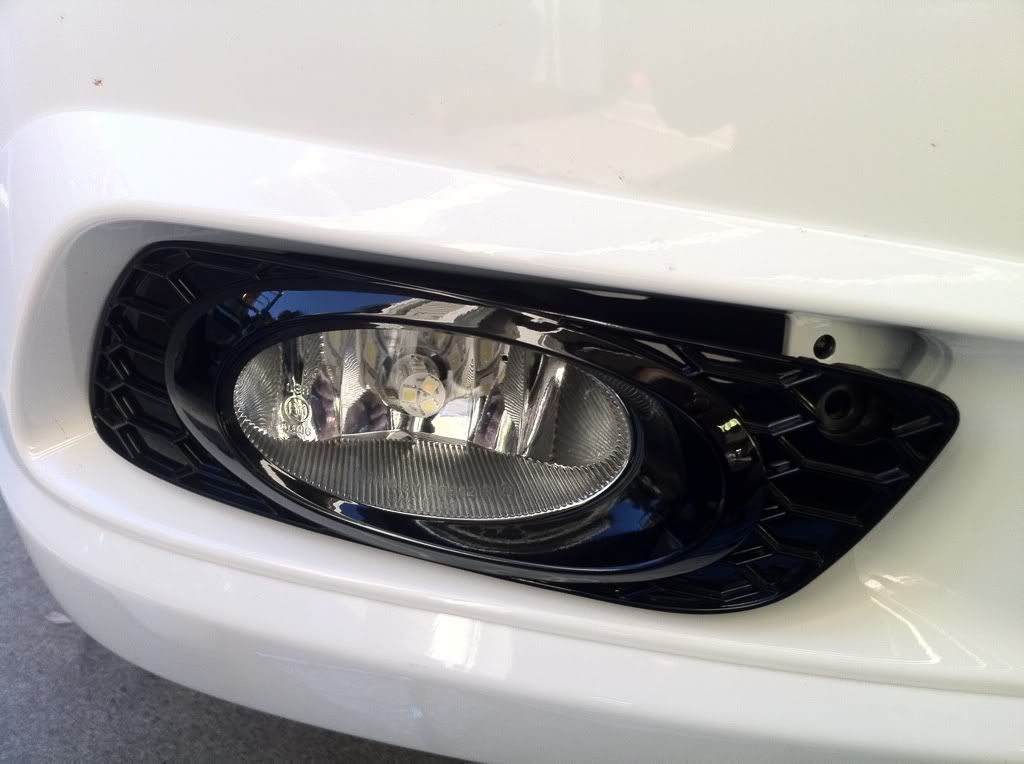 7.
Turn on fogs to check if they are working.
NO IMAGE(S)
AND DONE!!!!
Same concept goes if you replace it with any kind of light bulb
I will get a comparing picture tonight.
Thank you for viewing.
-Tran