If it is a logo on the grille, I think titanium is not relevant here. Titanium is installed on the spoiler. And on the grid need this option, well, or you can order the original emblem.

Mugen Honda Aluminum Badge Emblem 5.5" | eBay
That's not a genuine emblem for that price link on ebay.
I'm talking about this one anyway.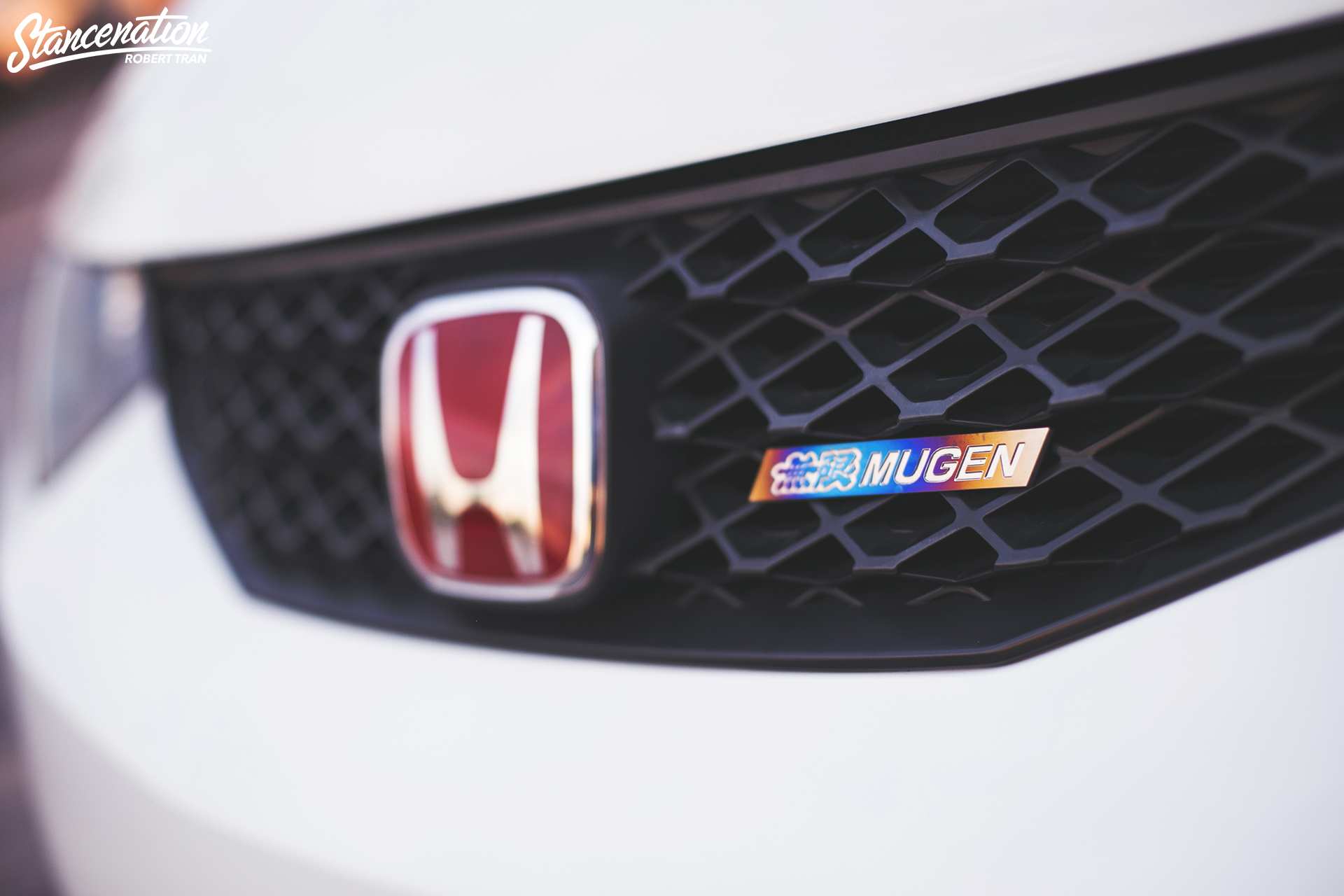 I did find someone local that will 3d print a bracket that locks together for me though. I'll post it up when I get it ordered and mounted.