Discussion Starter
•
#1
•
In August, 2012. An extreme hail storm went through my city, one of the Honda dealerships got their inventory POUNDED. So I bought a brand new 2012 Civic EX sedan that's full hail damage, it was a decent discounted price of course.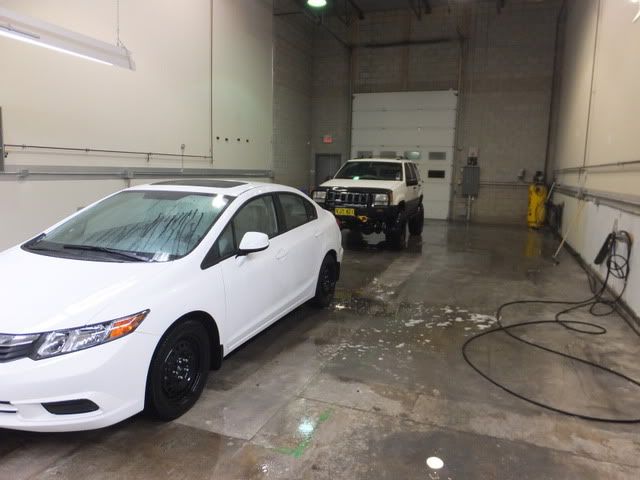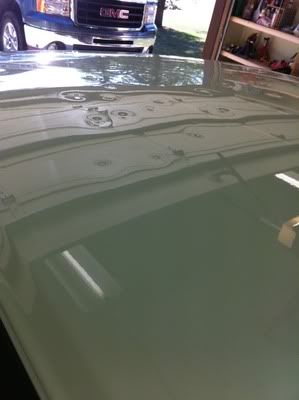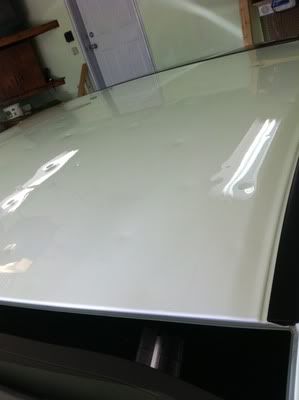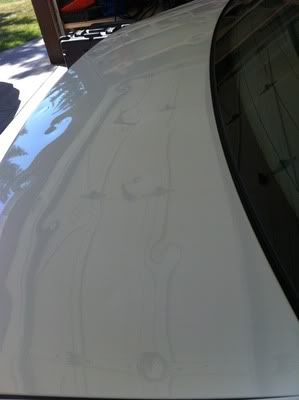 At first, I wasn't really sure when I was gonna have time to start working on my own hail project outside of my job, but thanks to our Canadian shit weather and our city having the highest douche drivers per capita in North America... I have no choice, but to move on with fixing the hail damage, AND the collision.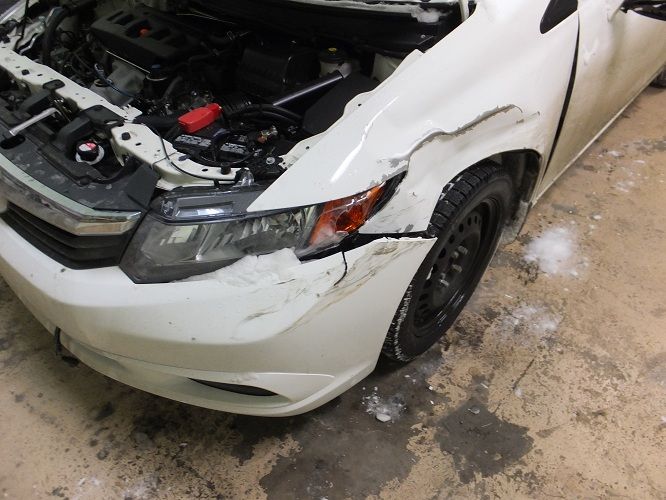 On with the hail repair portion, (waiting on parts for the collision, then paint, luckly no frame damage, just replacing parts)
I'm going to be using a techique called Paintless Dent Removal/Repair (automotive referes to PDR), now because of the extent of the damage (hail), it's not something where I (as a professional) would fix for a dealership and expect customers to purchase as brand new pricing. (IMHO, PDR method just won't make this particular storm damaged vehicle back to showroom condition). To fix it "proper" it'd be a combination of replacing body panel (new paint), some panels can be PDR, then some panels bodyfiller/repaint.
However, since it's my own vehicle and even when I sell it in a year or two, it'll be a USED vehicle. Plus, for this project, after my PDR labour, I plan to cover the entire vehicle with that 3M clear nose bra film, which would hide the PDR imperfections. (it's just that the dents are too big and deep, for PDR to get ever single dent perfect)
But in the interest in just posting something for others to read about... guess I'll talk about PDR... so started on the hood yesterday. And I'll show the difference in this industry. In today's automotive PDR is pretty wide spread, but just like tile work, auto detailing, tinting... there're a huge spectrum of results out there, within the same damage. Without even needing to compare to "competitors", I'd rather just blog about what I'VE done.
This is the hood hail damage on my car.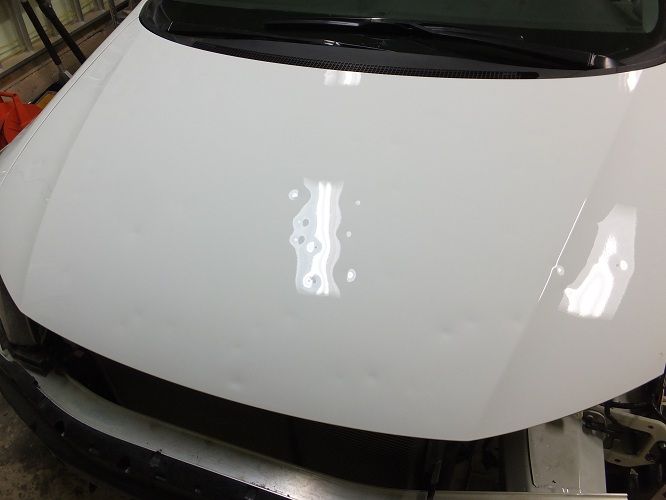 The depth of dents. (to our American friends, that coin we call "toonie" which is worth $2 two dollars, I guess it's about the size of your half-dollar coin). Notice in the photos I purposely captured the oorange peel (the ripple texture within the paint), this will be useful explaination later on.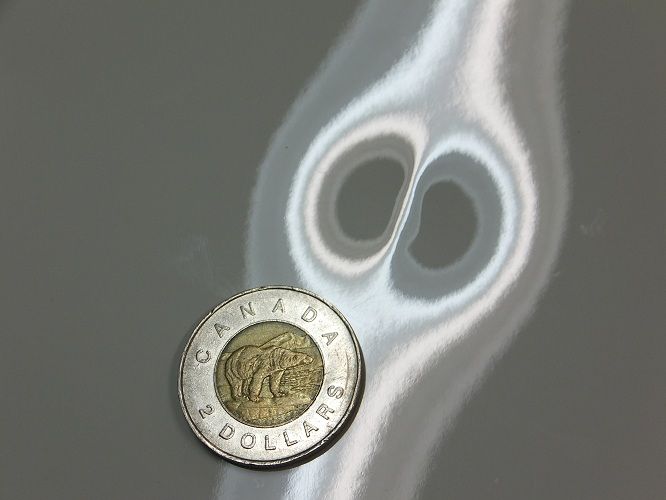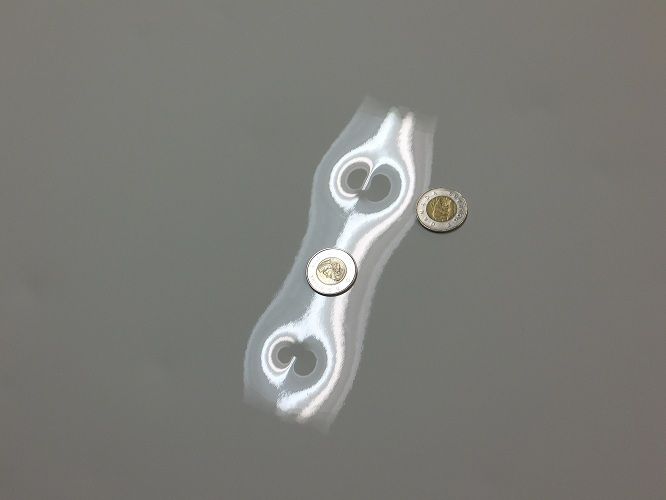 Then I split the hood panel into 3 sections, labeled PDR#1, PDR#2, PDR#3
After a while, PDR#2 is complete. PDR#1 & 3 not so much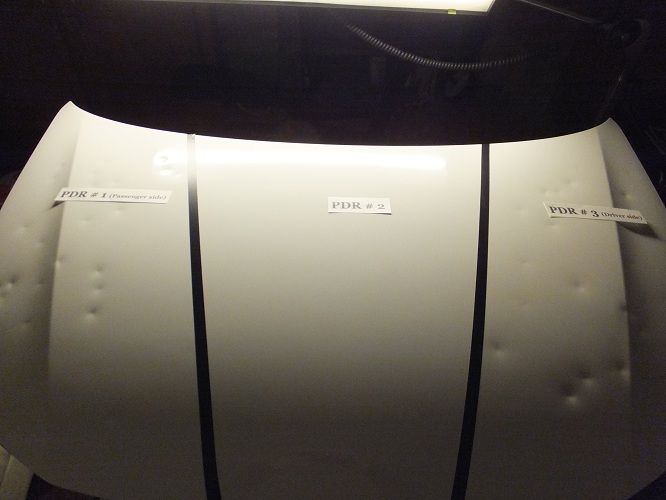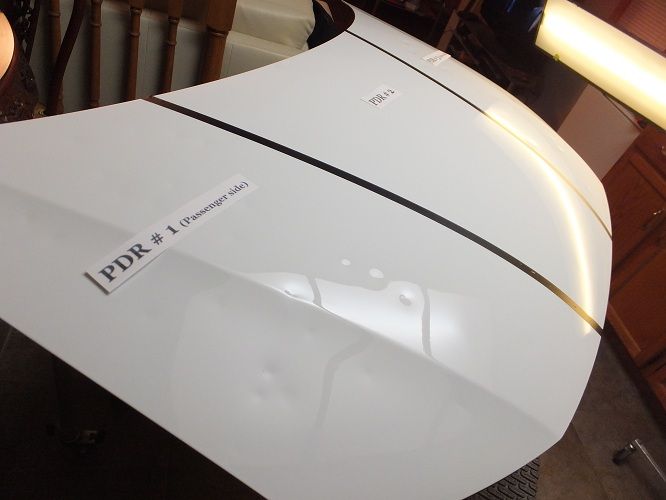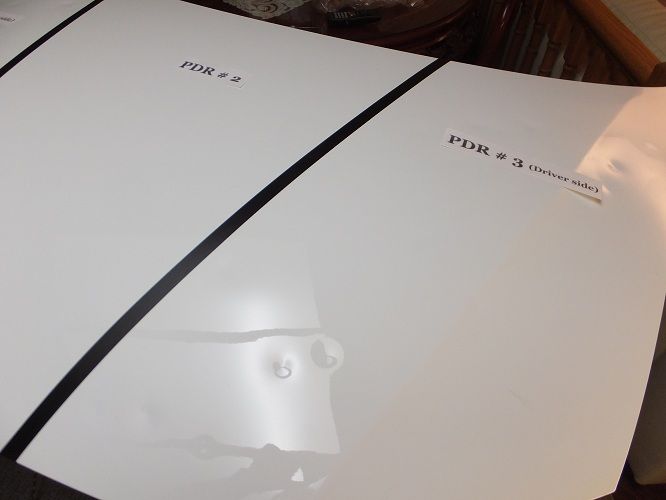 At last, all 3 section completed.
The industry (PDR) doesn't like talking about this alot, and usually the techs that does "decent work" (for the sake of preventing another PDR tech on here arguing with me, let's just say decent-work means to the eye of the beholder/customer)
But... there're already enough Youtube, Google, PDR forums out there in today's world (compared to 15 years ago when I got in) that, we CAN talk about the difference in work, in depth.
In the above overhead "finished" shot, (which is how most general public, non car-guys would pick up their PDR'ed cars, out in the parking lot, in the bright sun, then take off, without really looking into the work)
Now that we got the time, why don't we really take a look at each section's "finished" PDR work.
Here's section PDR#1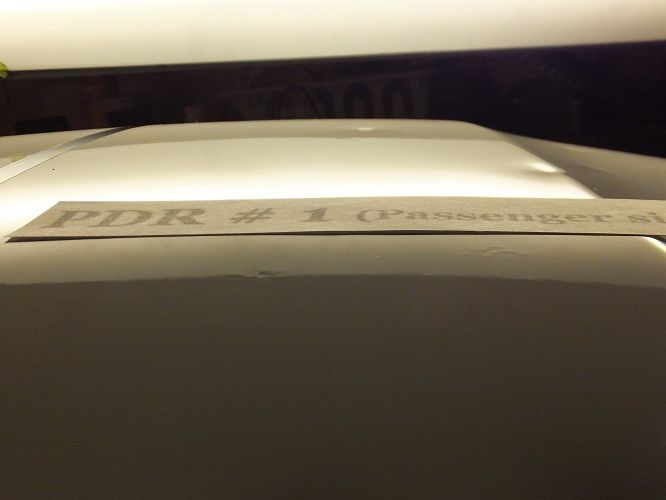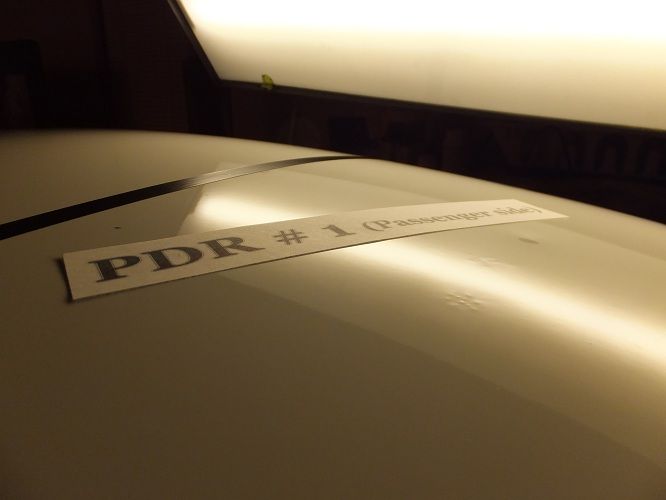 Here's PDR#2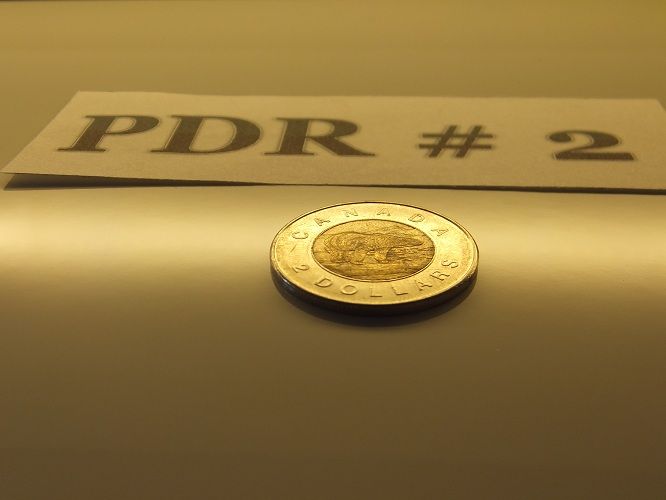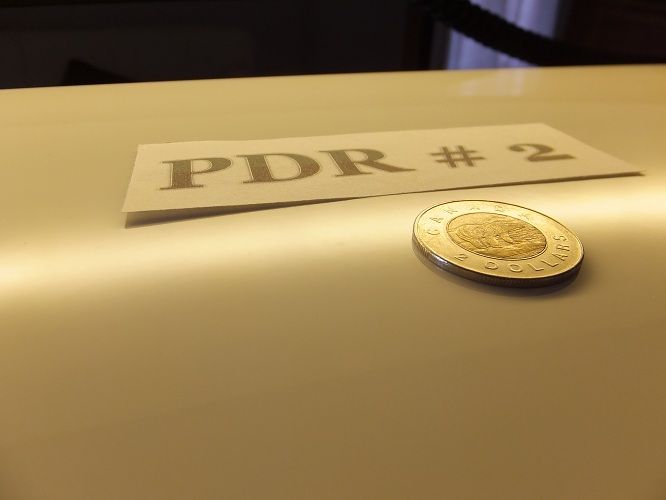 Here's PDR#3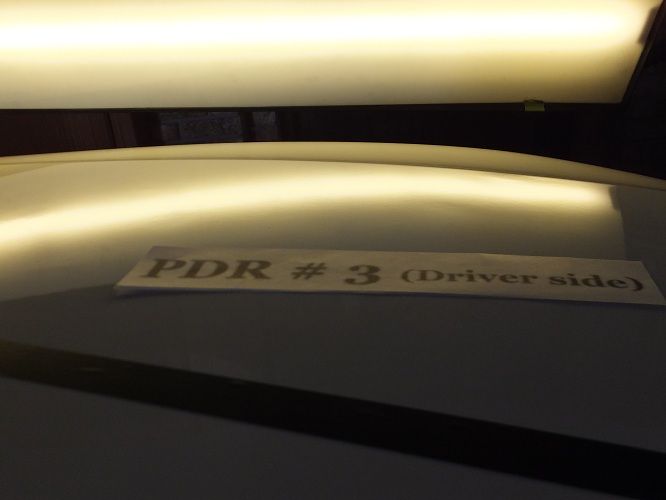 So there's the hood for y'all... In our industry, the results from all 3 sections is still defined as "PDR work", in this example, we didn't even have to involve competitors, trashing one shop while trying to brag about another, etc.., since all 3 "quality" was done by the same person/tech. (question is, pending on the customer, what the shop that hires the tech requires; is it a wholesaler that just wants a lowball labour cheap/quick as possible, or a factory finish for dealership new inventory for new car sales, etc...)
Not sure if this forum allows Youtube embedding, I'm gonna post this first then add some Youtube videos if it can be embedded.