2014 Honda Civic Hybrid in White Orchid Pearl
Discussion Starter
·
#1
·
As you might be able to see in my profile picture, the headlights in my Civic are not stock. They are Spec D projector beam, with LED low and high beams. These have worked great for the past 15 months or so, but have a bit of an issue. When I bought them, I was told not to run dust covers because there are none available that fit. I only recently found out that there are. Unfortunately, in that time, the lights have become quite dirty and possibly corroded on the inside. I can't find any "baking" information for them, and they may not even be worth opening, so I'm in the market for some new ones. The Spec Ds are out of stock everywhere I've looked, so I have my eye set on these Winjets: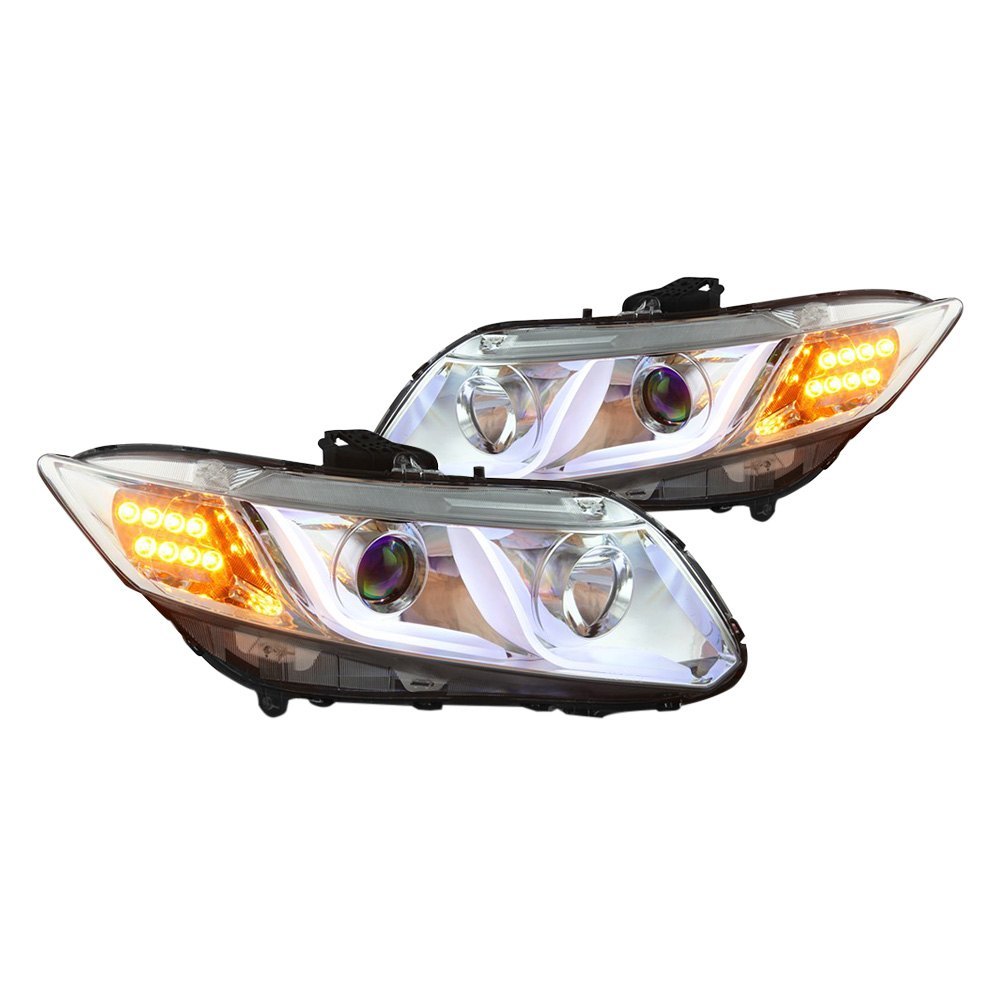 Honda Civic Sedan 2014, Chrome DRL Bar Projector Headlights with LED Turn Signal by Winjet®, 1 Pair. Chrome housing, clear lens. Bulbs: H7 low beam (included), H1 high beam (included). If you're looking to change the visual appearance of your vehicle and increase your safety on the road, Winjet...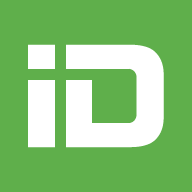 www.carid.com
Has anyone here put these on their Civic? If so, do you have any pictures?
I also have conflicting information as to whether they are LED-compatible or not. CarID offers an LED conversion kit to go with them, but they say that such a modification is "under review" by the DOT (even though the lights themselves are DOT-compliant). What does that mean?
Thanks in advance- let me know if anything needs clarification.